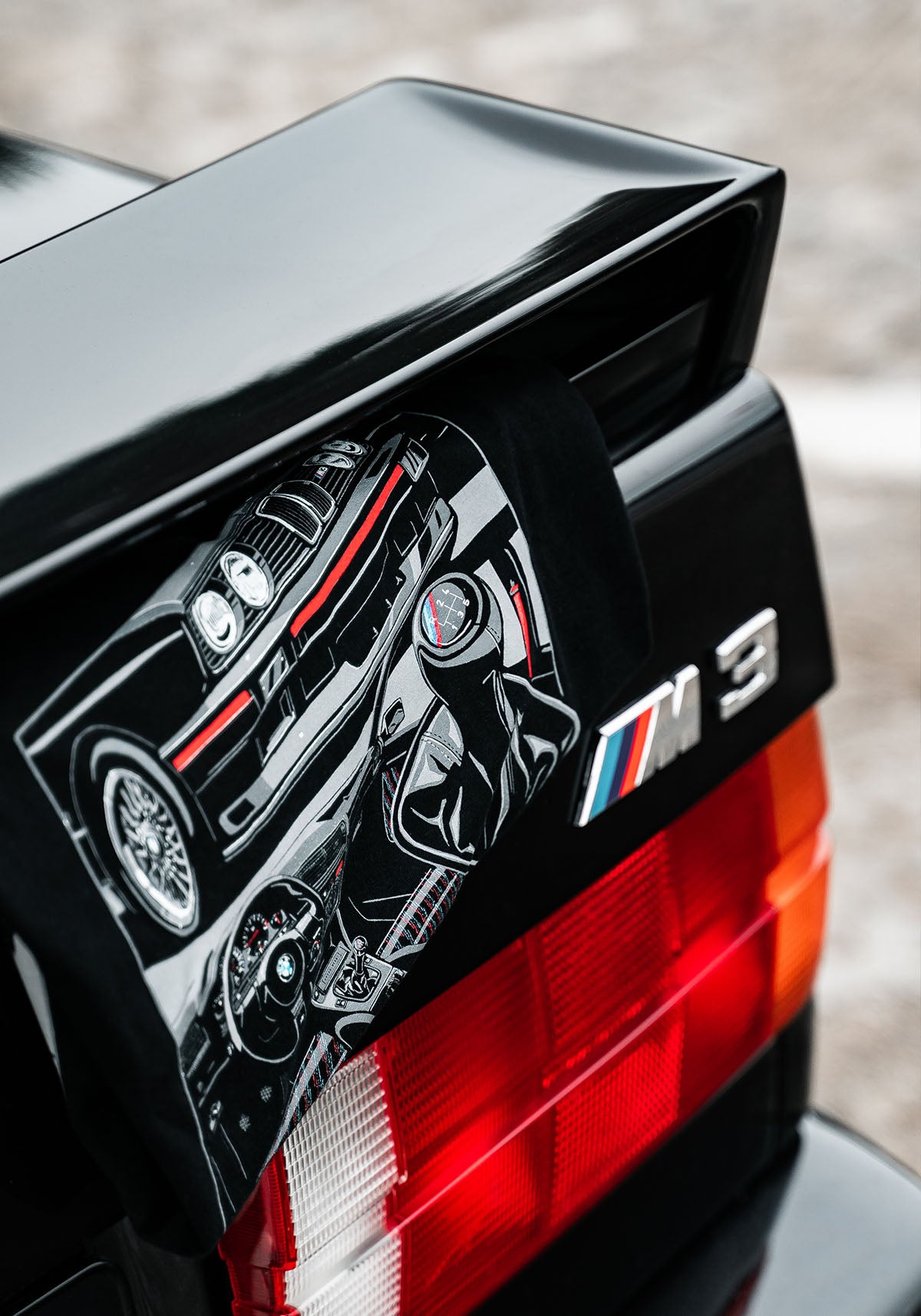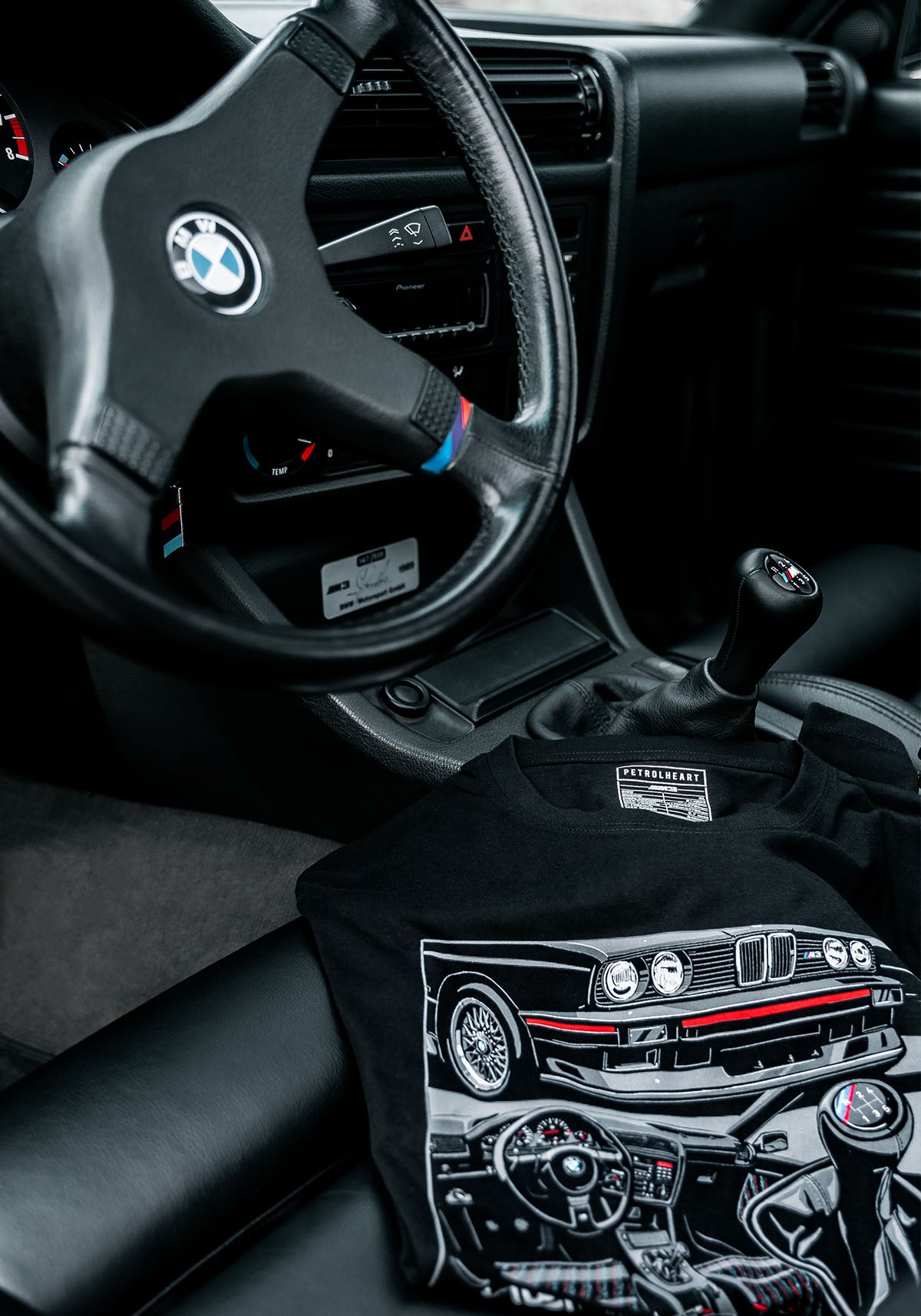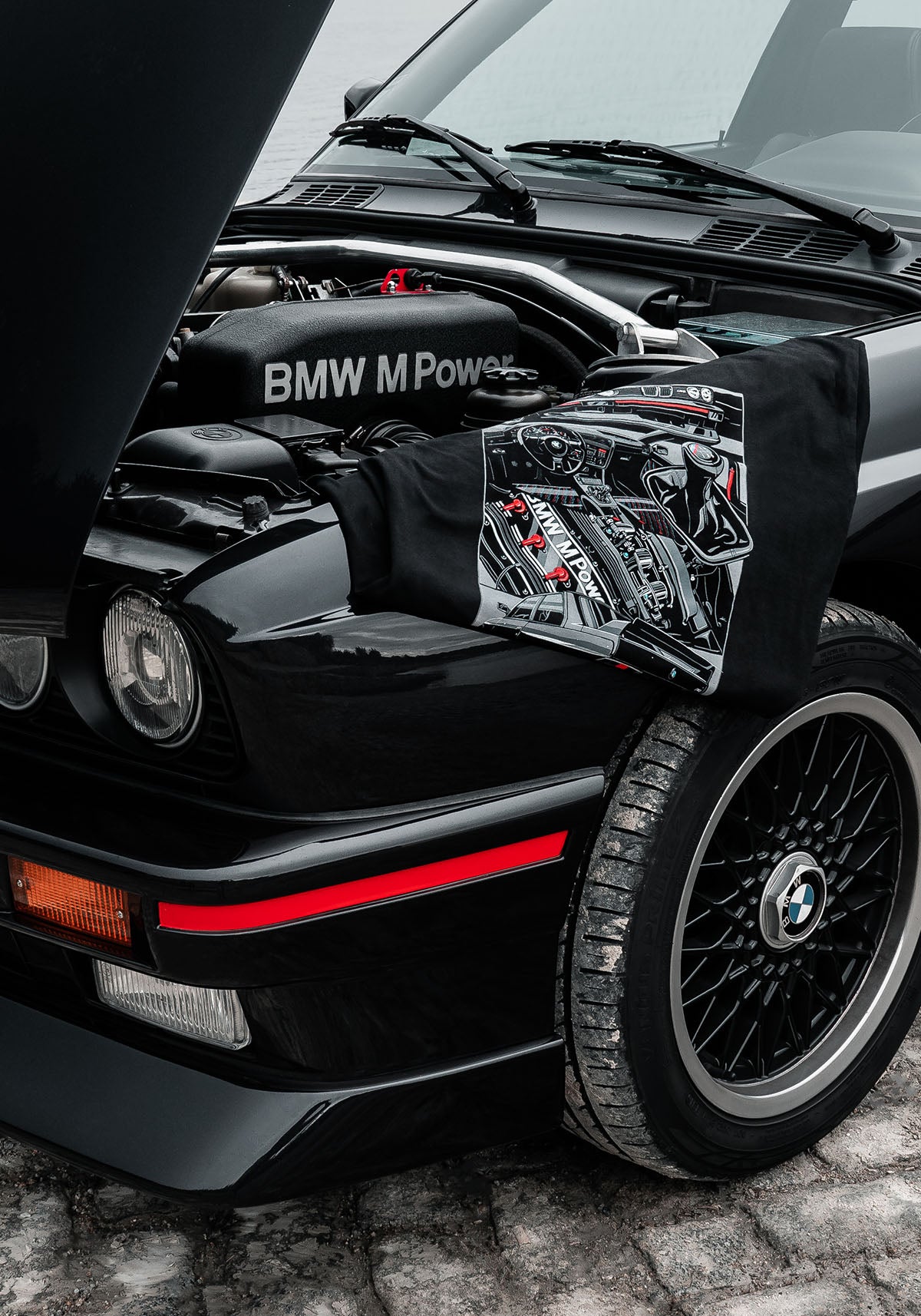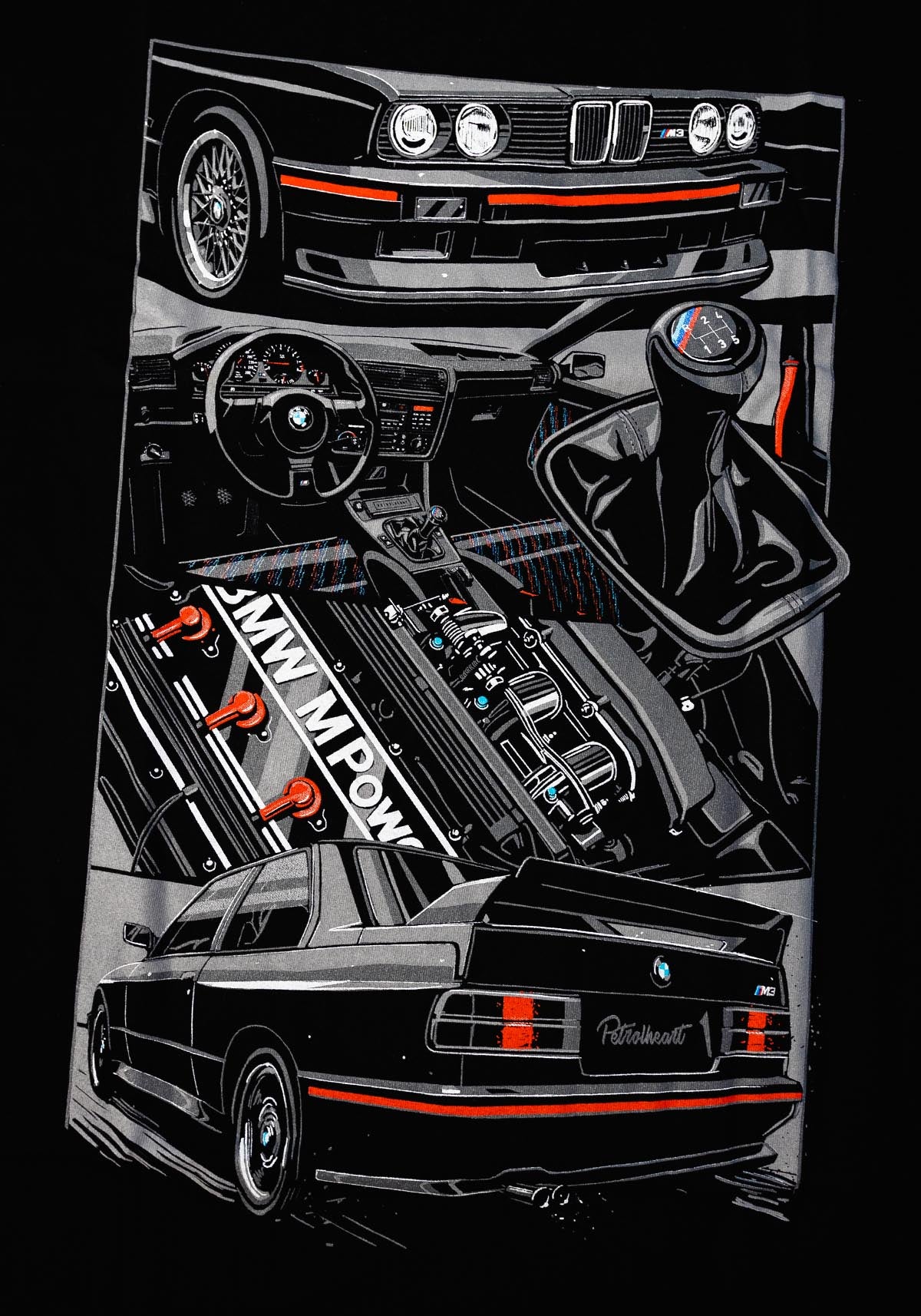 "The most successful road race car of all time" a bold statement by any margin, although not something easy to grasp.

Let's go back to 1987 when BMW launched the E30 M3 and decided to enter just one round of the WRC with the iconic Rothmans livery. BMW, with less experience in rallying than the rest, missing half the powered wheels and a turbo, the boxy M3 battled 24 stages to the win. Absolutely slayed the World Touring Car Championship, European Touring Car Championship, Asian, Australian, Belgian, British, Dutch, French, German, Italian and seven other national championships! Racked up 1,436 victories in just 1,628 days! Take a moment to let that sink in, for four years, there was an E30 M3 winning, every, single, day.

This superiority bestowed upon the E30 M3 was simply down to harmony and balance, while its competition was more powerful, or had better traction, the M3 with its light, simple and reliable S14B23 inline four, proved to be enough to take the edge more than anything else.
100% cotton
180g/sqm textile
Designed in Portugal