[ pe-truhl·hahrt ]
noun
Anatomy. A physically hollow but abstractly soul packed, pumplike organ that makes possible the circulation of a liquid obtained from petroleum, used especially as a fuel for cars and other vehicles.
Composed mainly of mechanical systems, gears and pistons, located in the chest but also present on the soul. It defines those that live, breathe and sleep over cars. Those that feel the excitement of an engine revving and feel goose bumps with the sound and vibration. Those that can appreciate vehicle design, small but meaningful details. Those that do not discriminate engine designs, accepting in-line, V-type, boxer or rotary as part of our World as a same, no matter how many spark plugs are in use.
verb (used with object), pet·rol·heart-ed, pet·rol·heart-ing
To be converted from normal and boring blood type circulation person to a petrol moved one. To convert a regular person to a more interesting Petrolheart one.
Make a change on the mindset. Live with a purpose of smiles per liter measured in happiness per kilometer.
The inner process of accepting that electric vehicles will never, ever, be as meaningful as an internal combustion engine vehicle.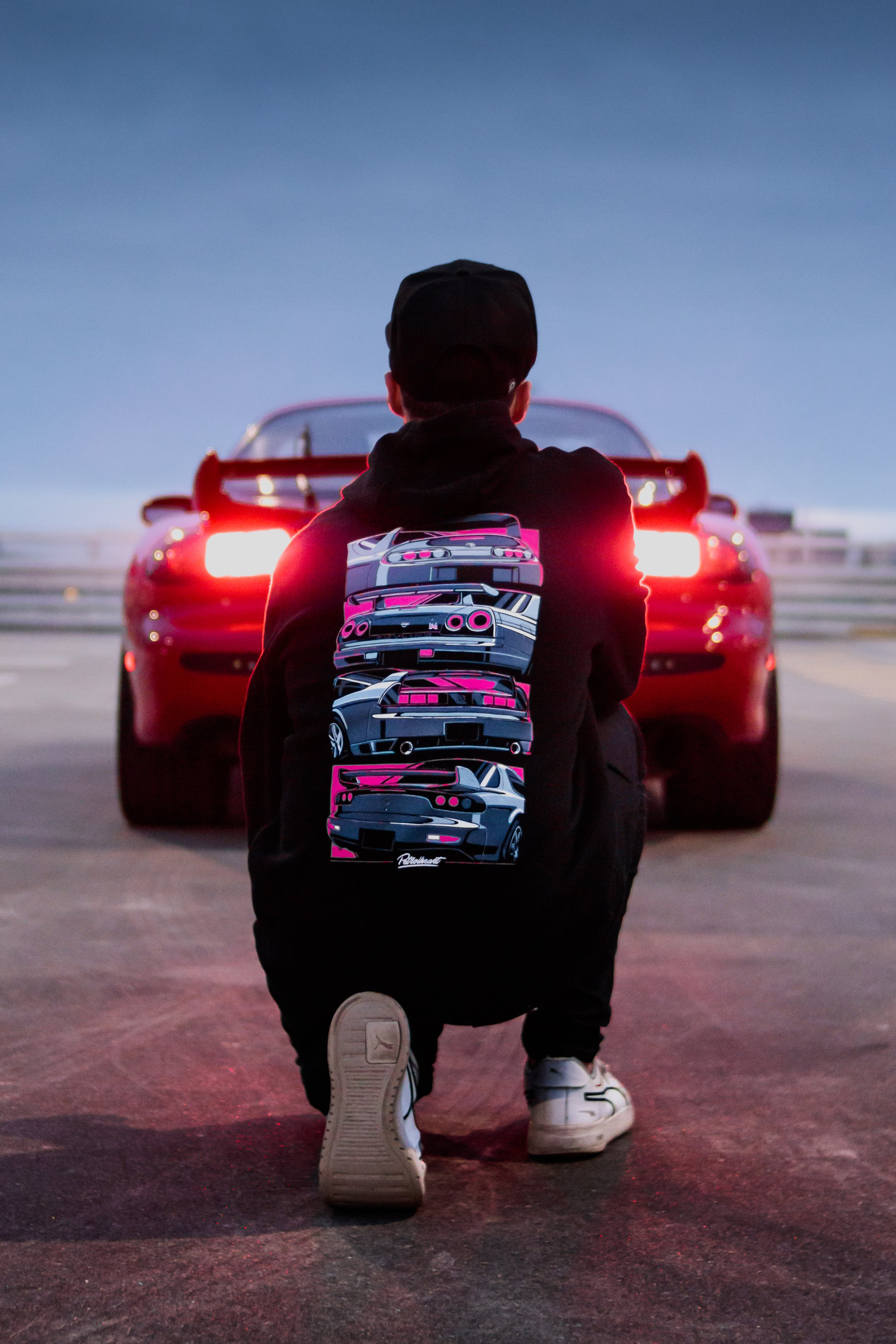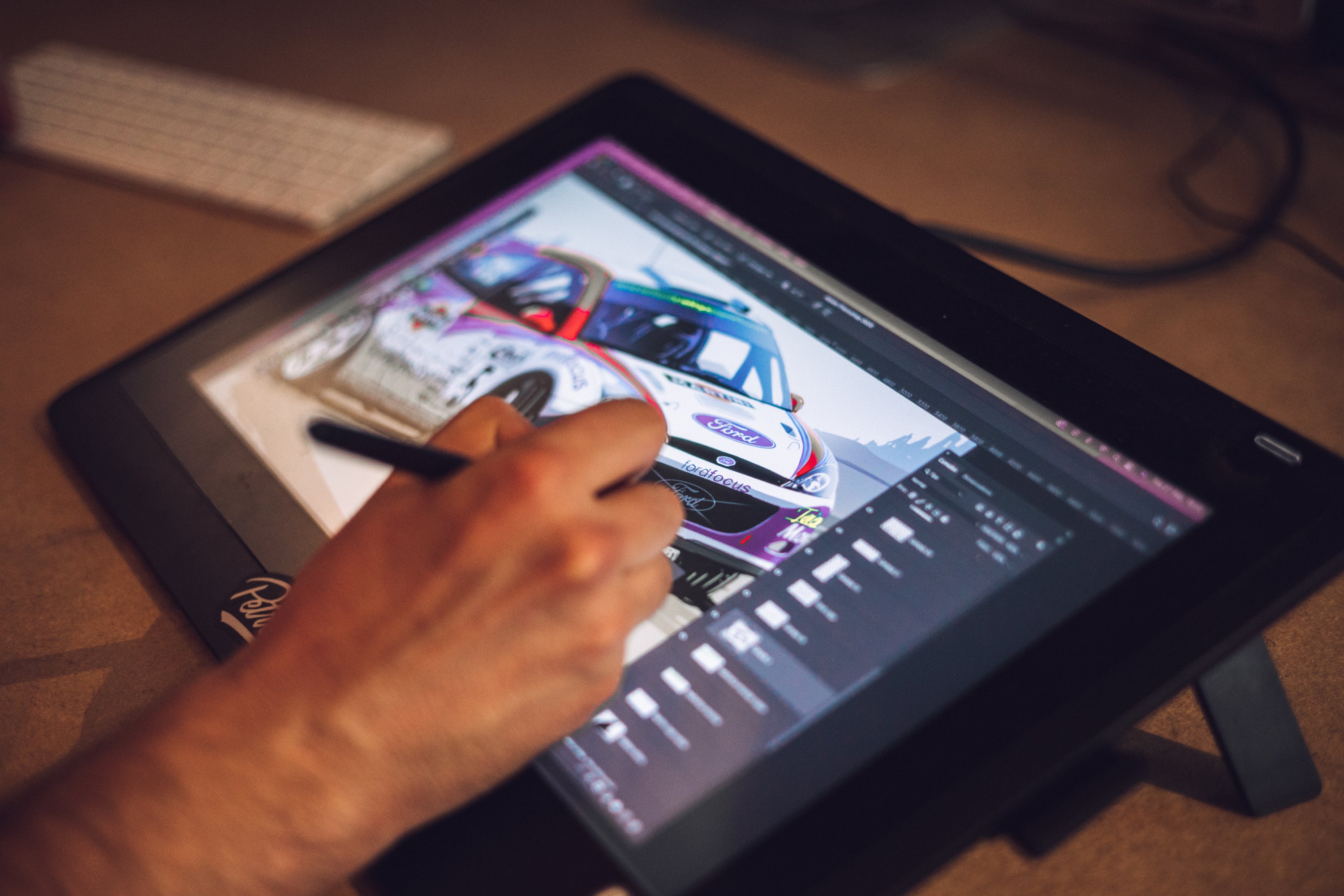 MOTORING INSPIRED FOUNDER
When we started this business back in 2014, our drive was to create iconic apparel inspired by the motoring scene that we have always loved. 
Francisco Calado, the founder, visionary and head designer, has a degree in Design and a master's in Transportation and Automotive Design from Scuola Politecnica di Design in Milan. He worked in the design industry for the automotive and yacht clusters in Portugal, Italy and UK. Francisco then had the courage to return to Portugal, his homeland, to create a start-up business with his designs. 
Since then, the brand Petrolheart moved forward from a start-up to a community, having +50.000 dedicated followers around the World, that love cars as much as we do, practicing what we stand for in one of our main slogans: Wear what you drive.