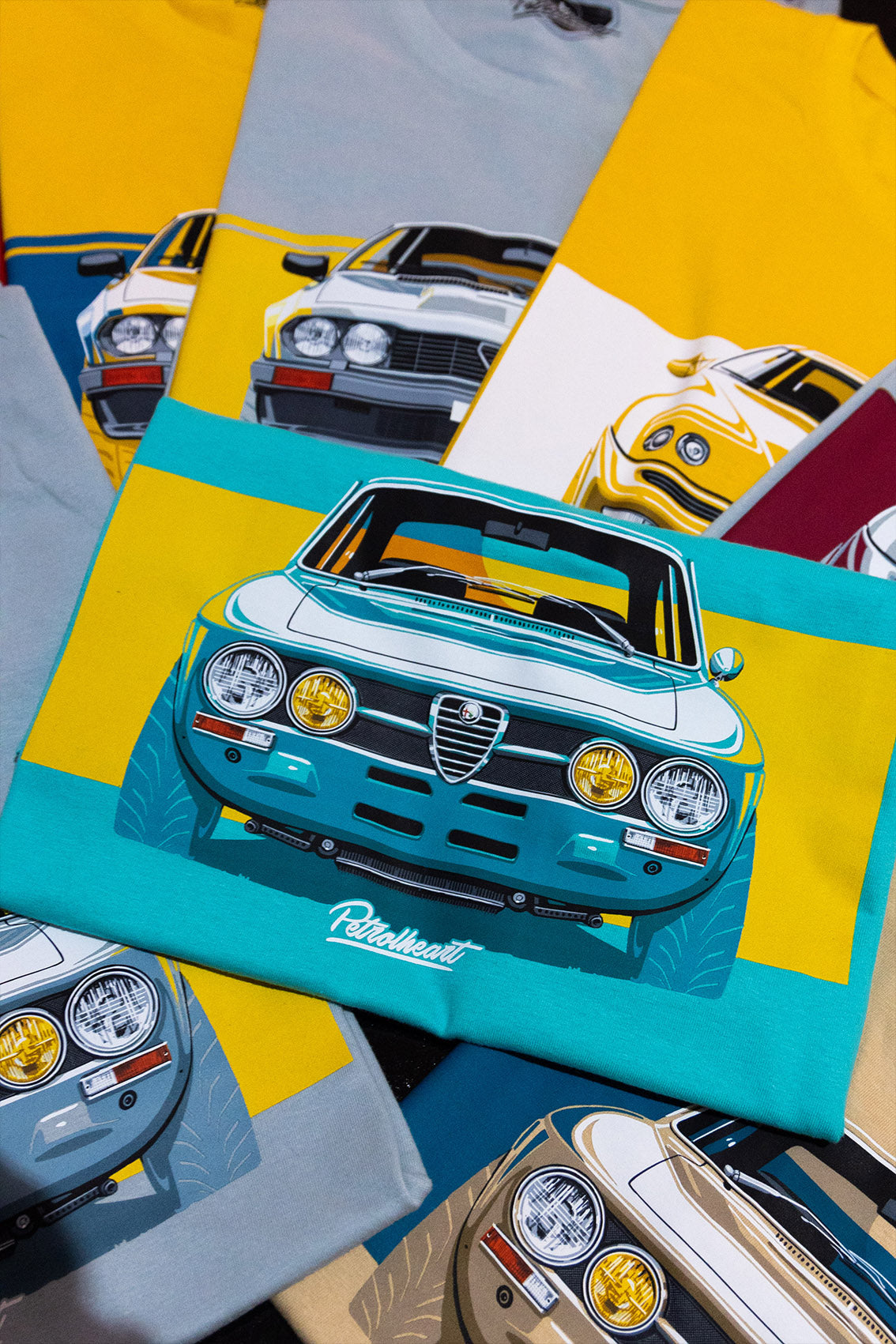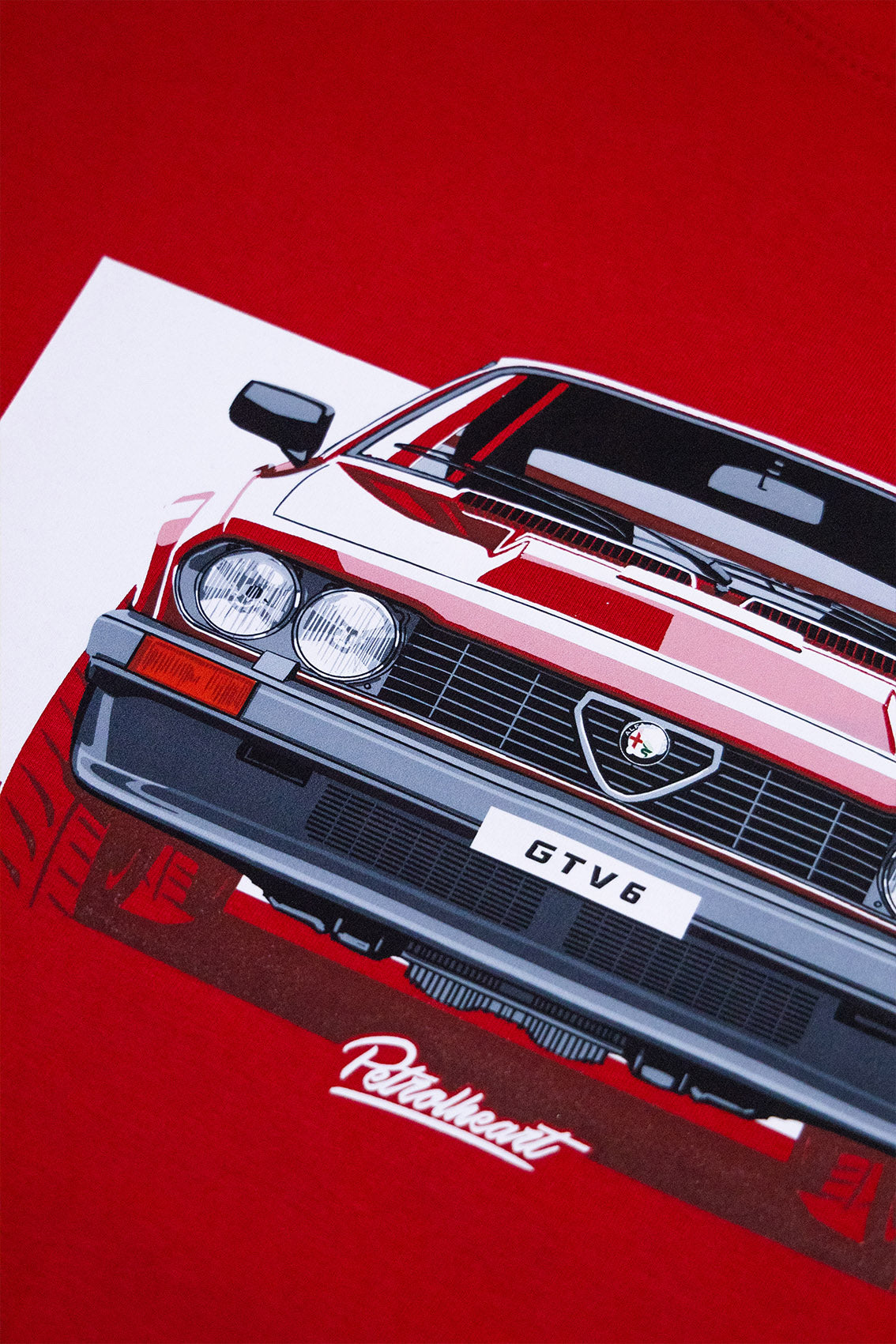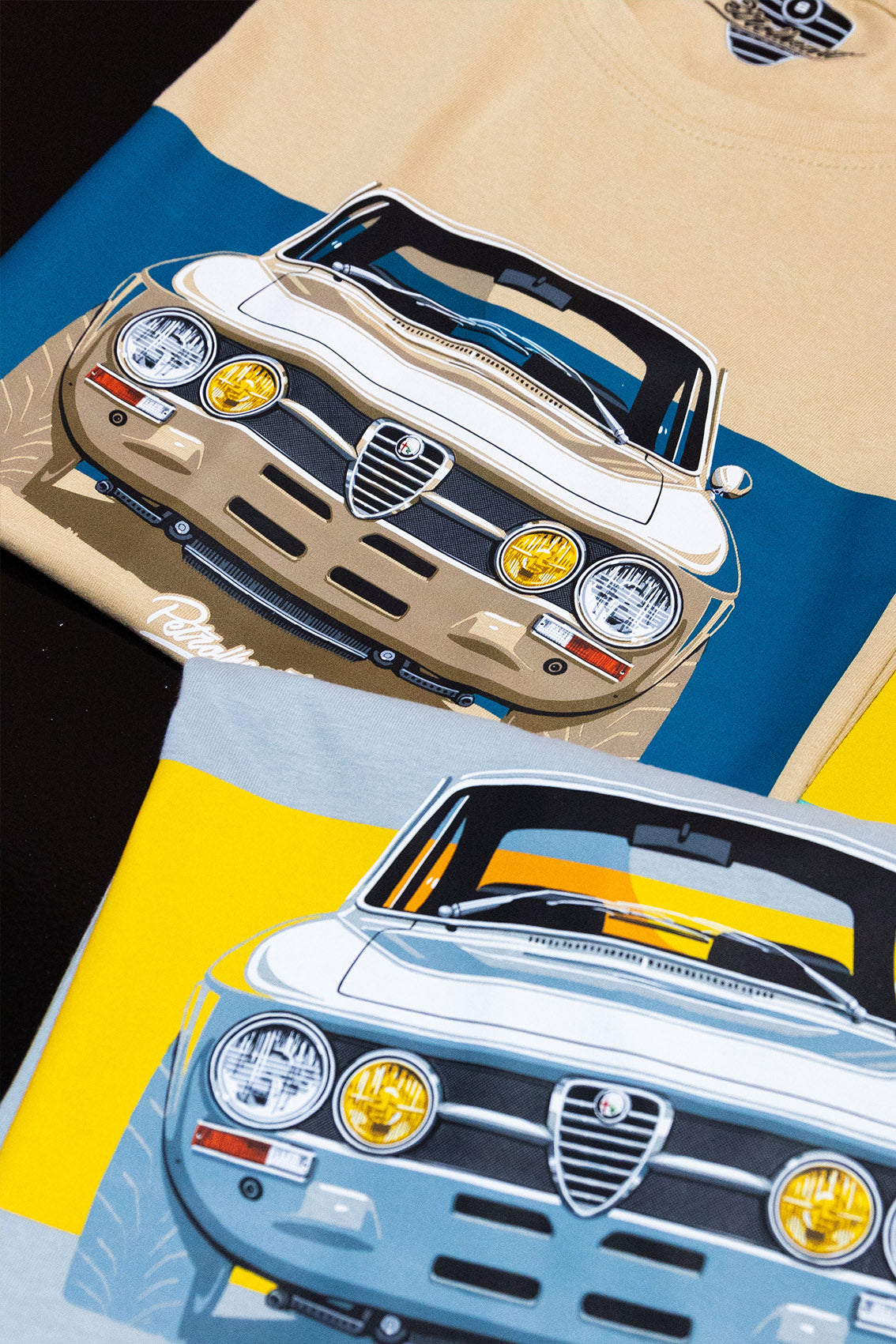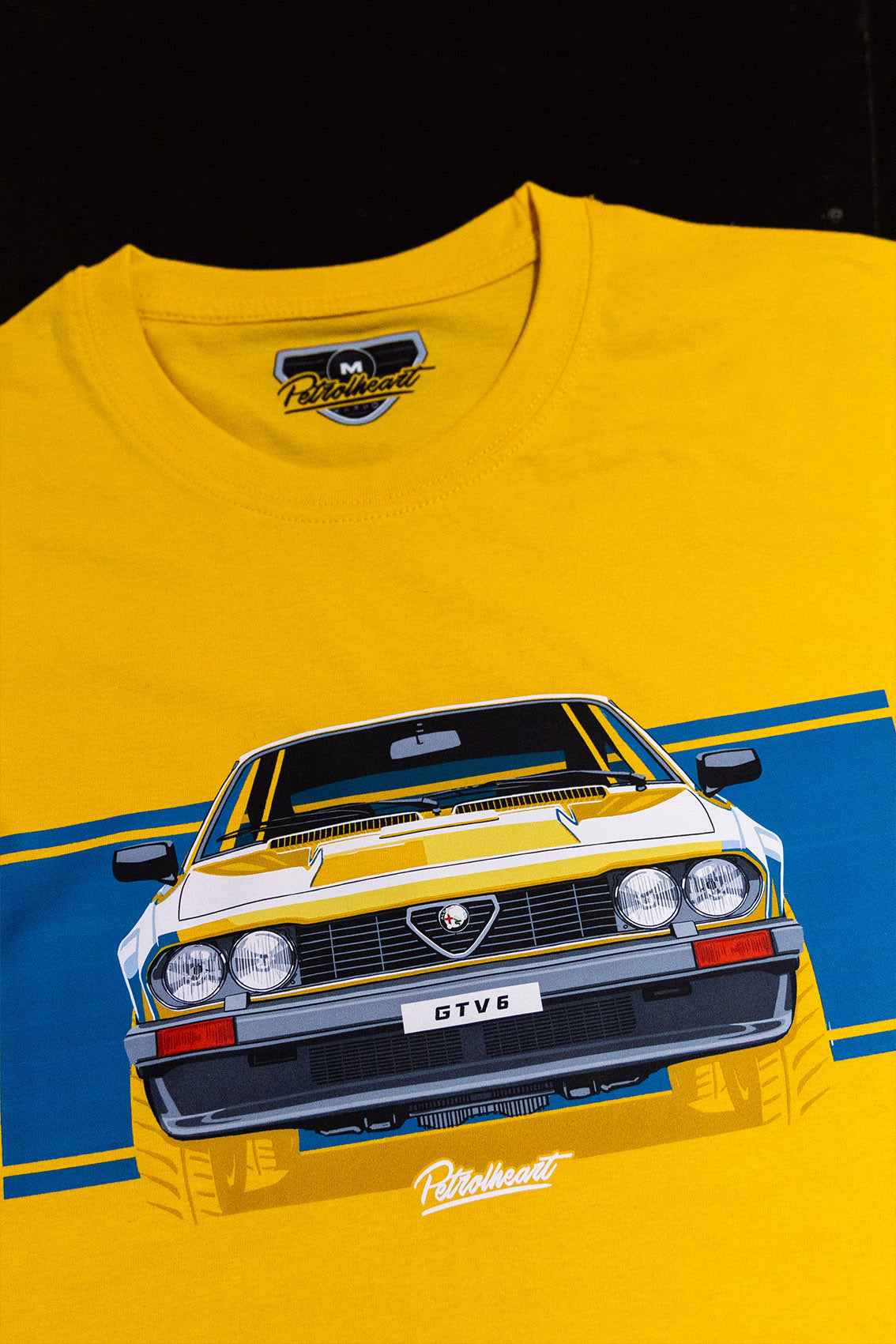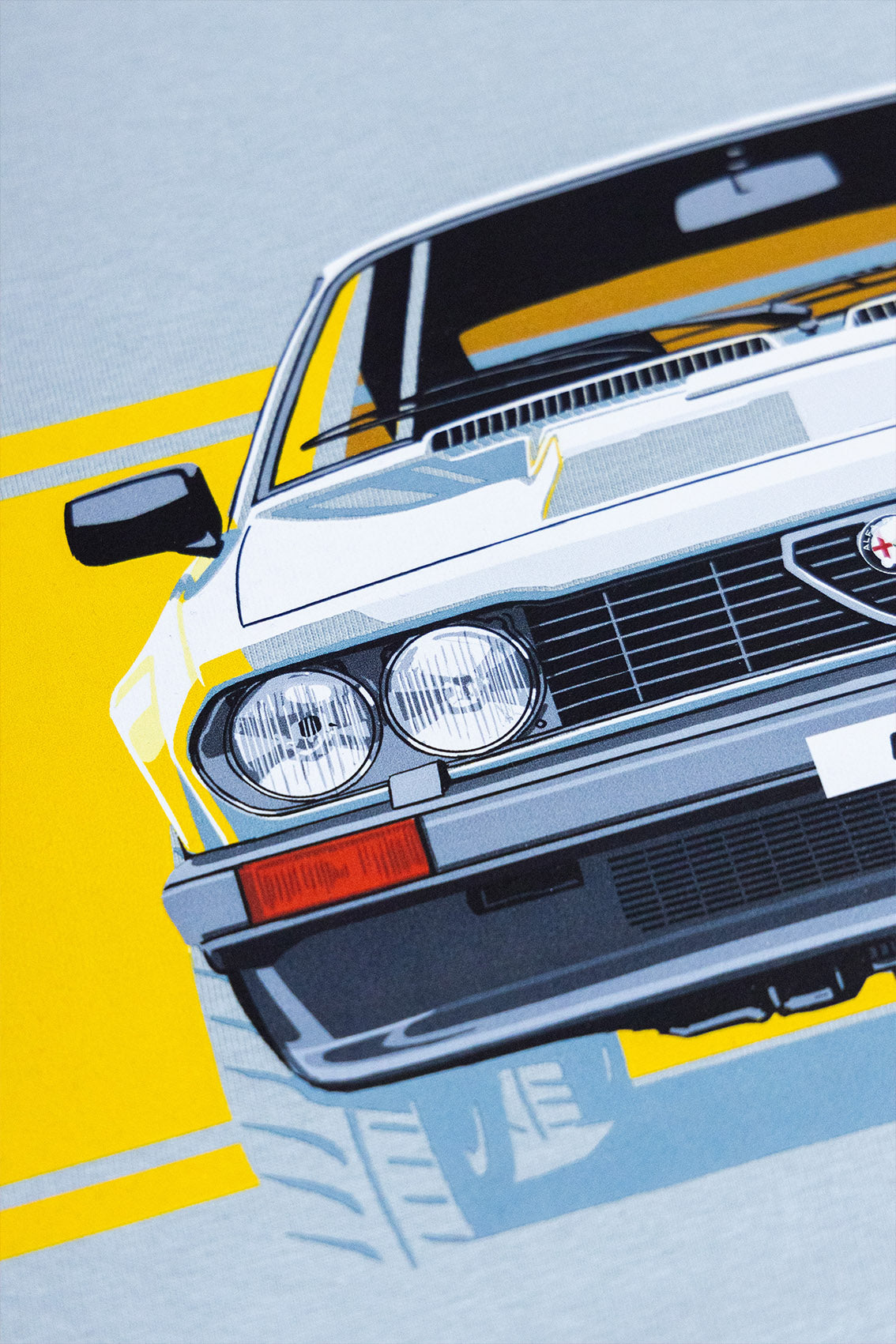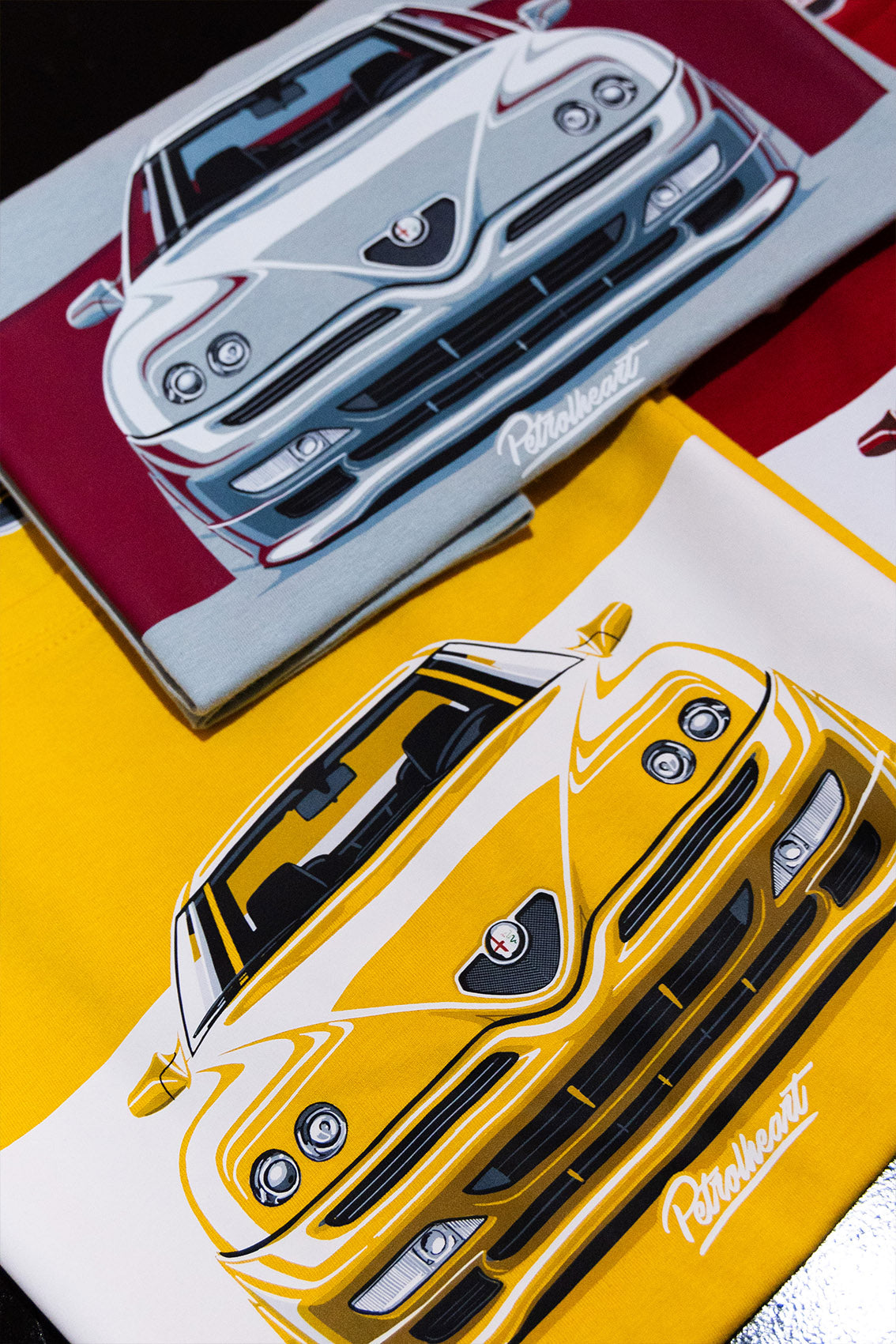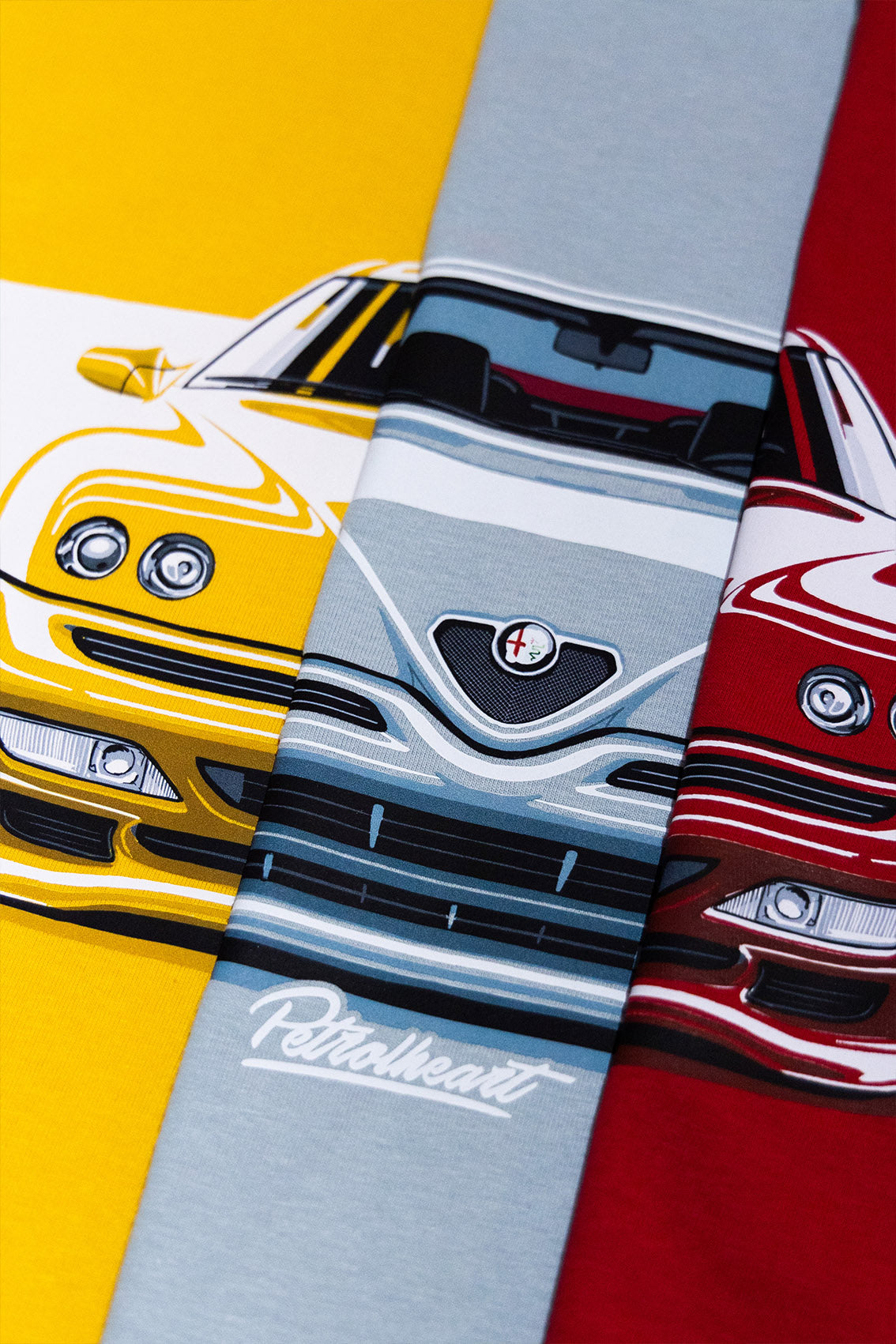 Alfa Romeos are the epitome of design through all generations of production. No true Petrolheart should consider some challenges related to reliability in the mid-90s as a turn-down on what an Alfa represents in our world. They're the pure sexyness.
Quoting Jeremy Clarkson, 'you can't be a true petrolhead until you've owned an Alfa Romeo'. What better way than to start (or keep going) with a GTV-series?
GTV stands for Gran Turismo Veloce and since its beginning with the Giulia based type 105/115 designed by Giugiaro at Bertone and launched in 1963, passing through the Alfetta based type 116, designed in-house by Scarniti/Colucci at Centro Stile Alfa Romeo and launched in 1972 and finishing with the astonishing type 916 designed by Fumia at Pininfarina.
Alfas are not about numbers. Sometimes it's hard to explain. Feelings that are not tangible and most of the times are not even reasonable. It's passion in its purest form. The design, the engine sound (oh, the Busso ones!), the driving pleasure. In this new Era of boring, eco bullshit and politically correct vehicles (not cars in our opinion), old Alfa Romeos are one real option, having their value increased among true Petrolhearts.
This 3-way edition, dedicated to the GTV-series, brings up everything an Alfa should represent. Combining colours, textures and detailed design, we almost can feel the engine roar and vibration. Wearing this as a single or having them all as a bundle is now available for all Petrolhearts. Enjoy them as they should.
100% cotton
180g/sqm textile
Designed in Portugal