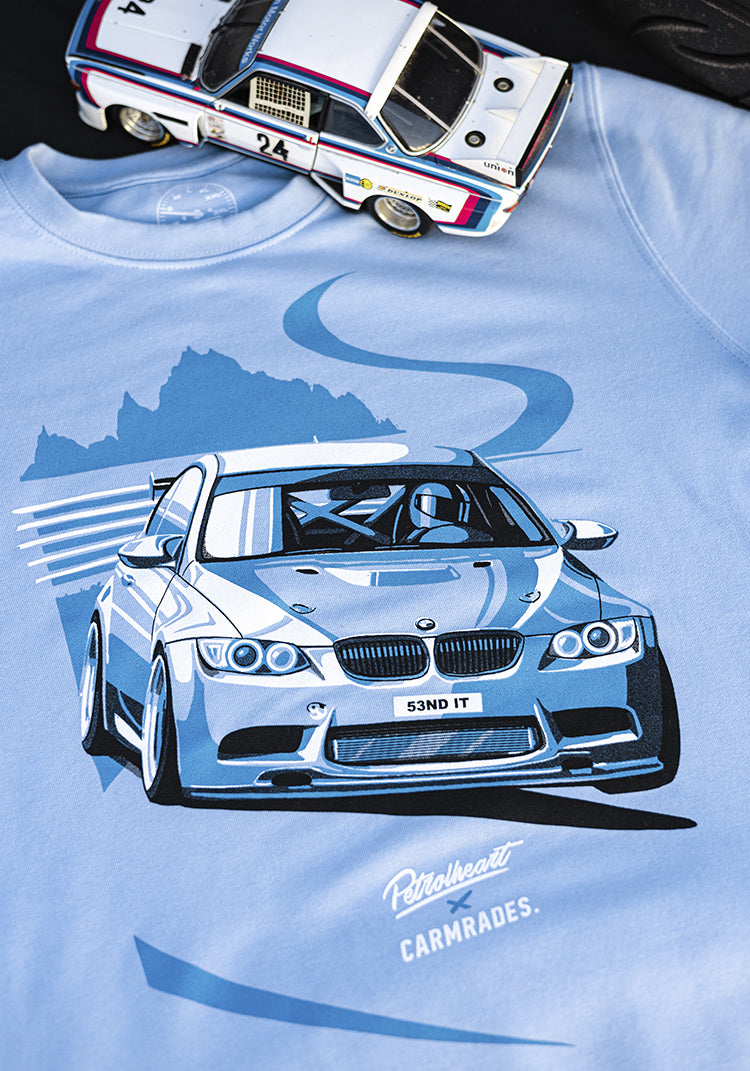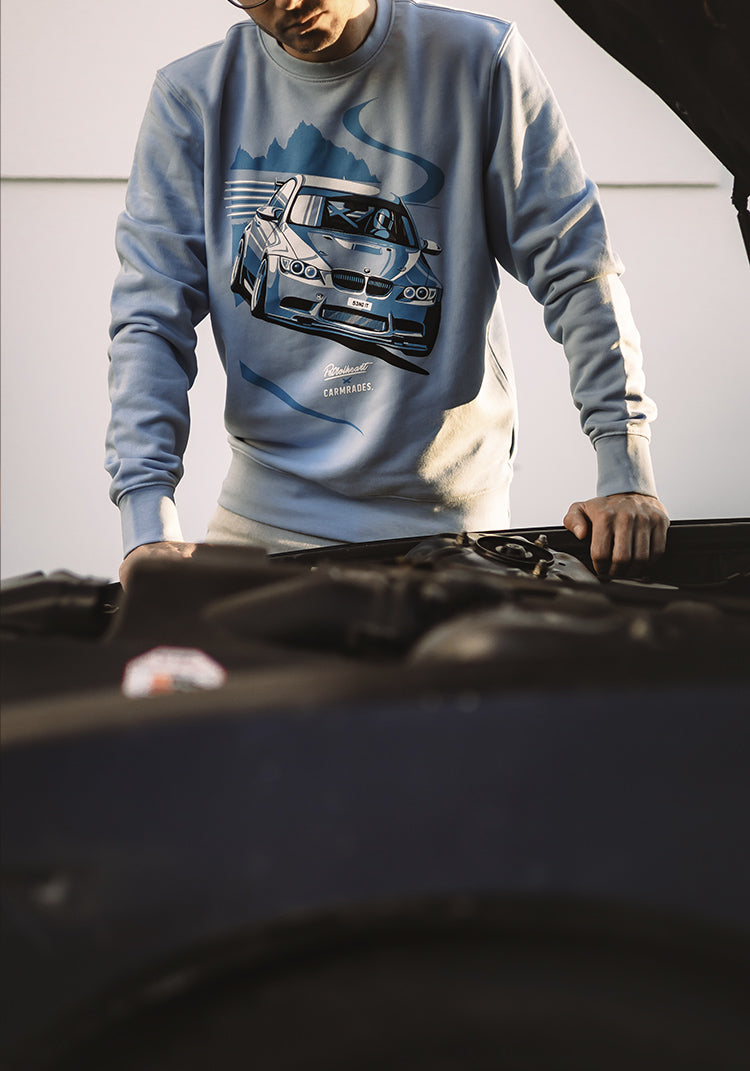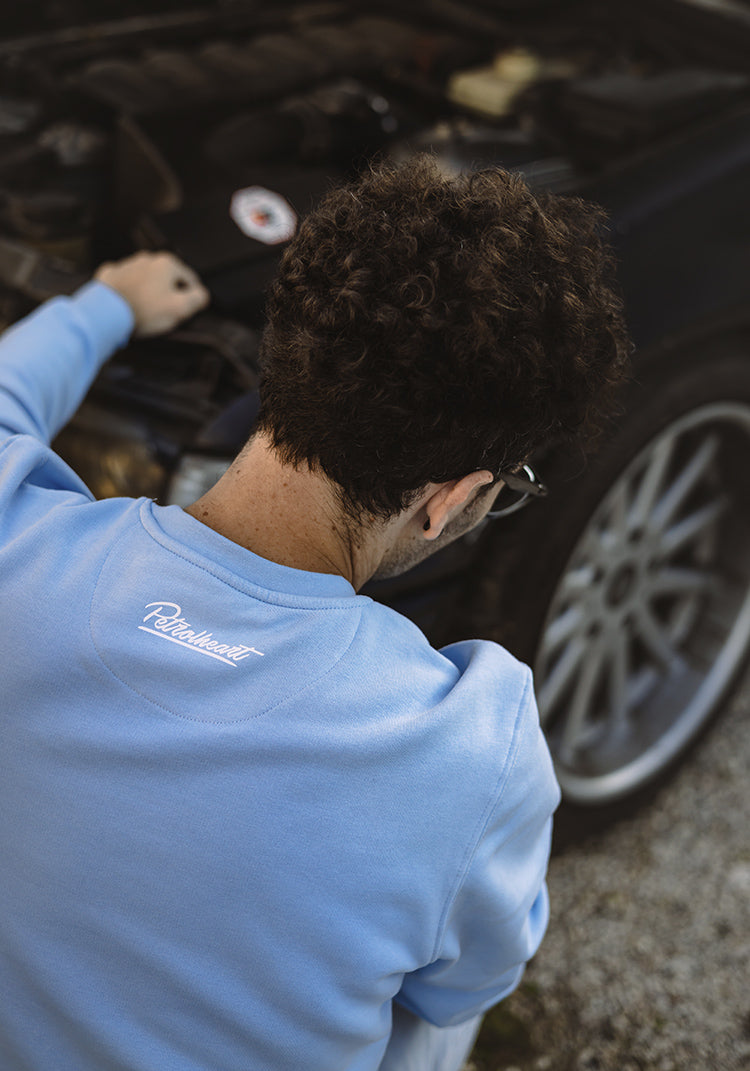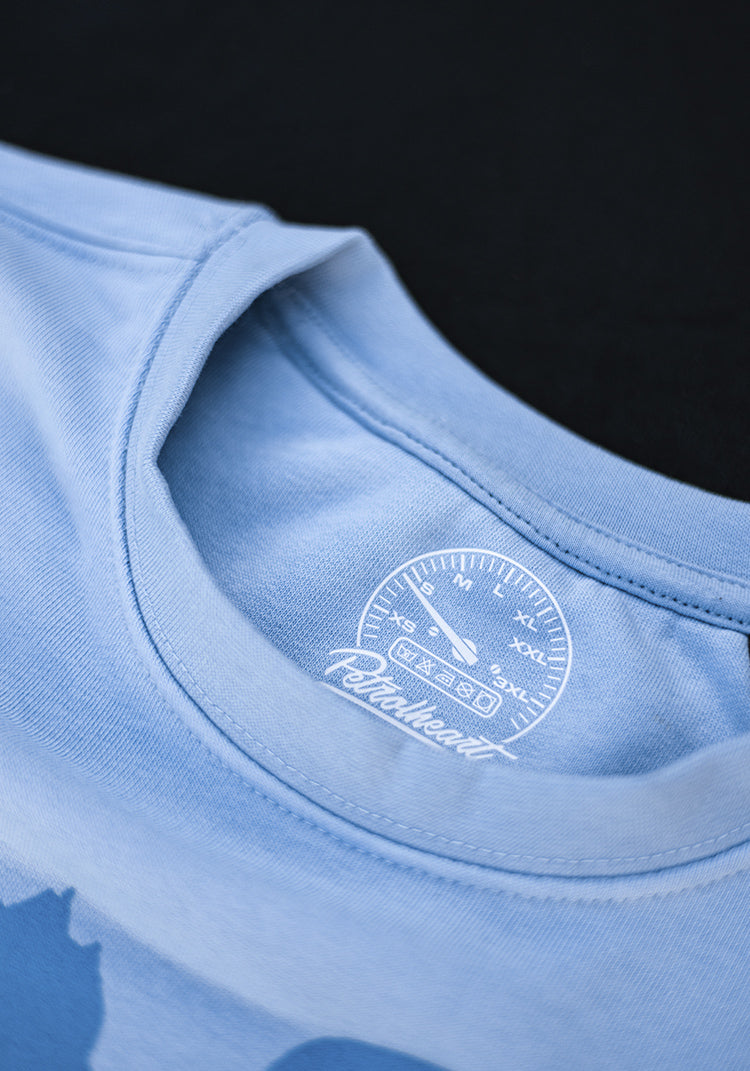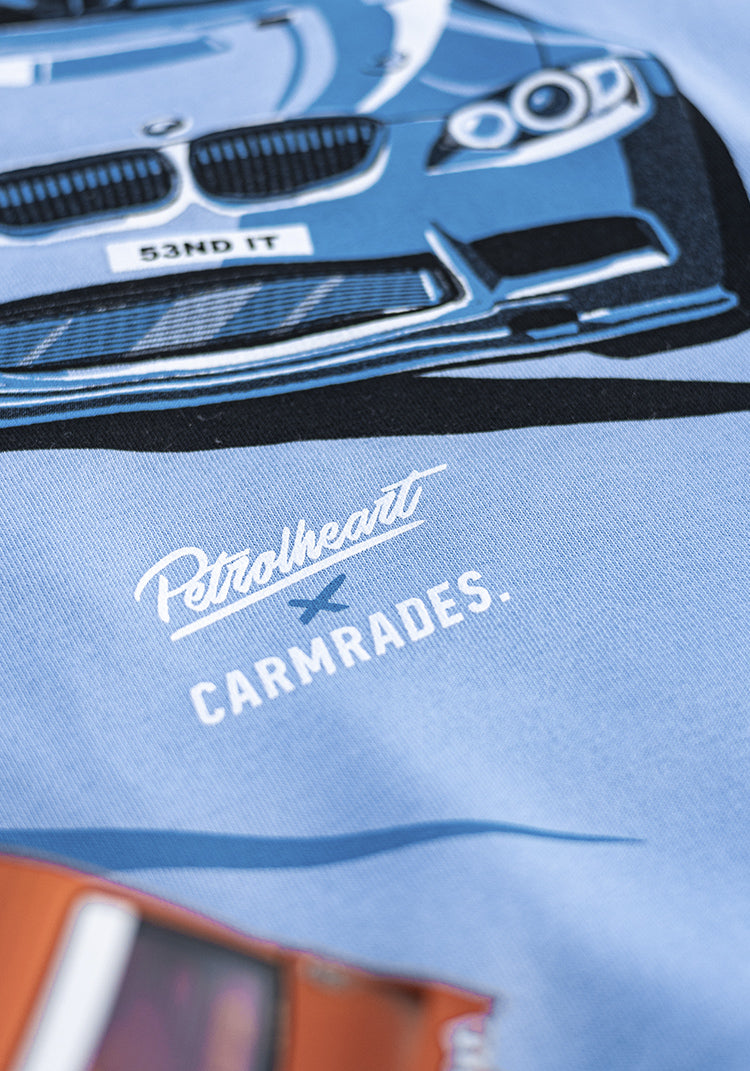 Who doesn't dream about a hot lap on the Nurburgring?
Be closer to the green hell with this special edition made just for the true carmrades!
Get into the passenger seat and hang on while the fast Misha Charoudin 53ND IT through the karussell.
Don´t miss this exclusive edition because this screaming V8 won´t rev itself.
Screen printing
85% Organic cotton
15% Recycled polyester
280g/sqm textile
Designed in Portugal