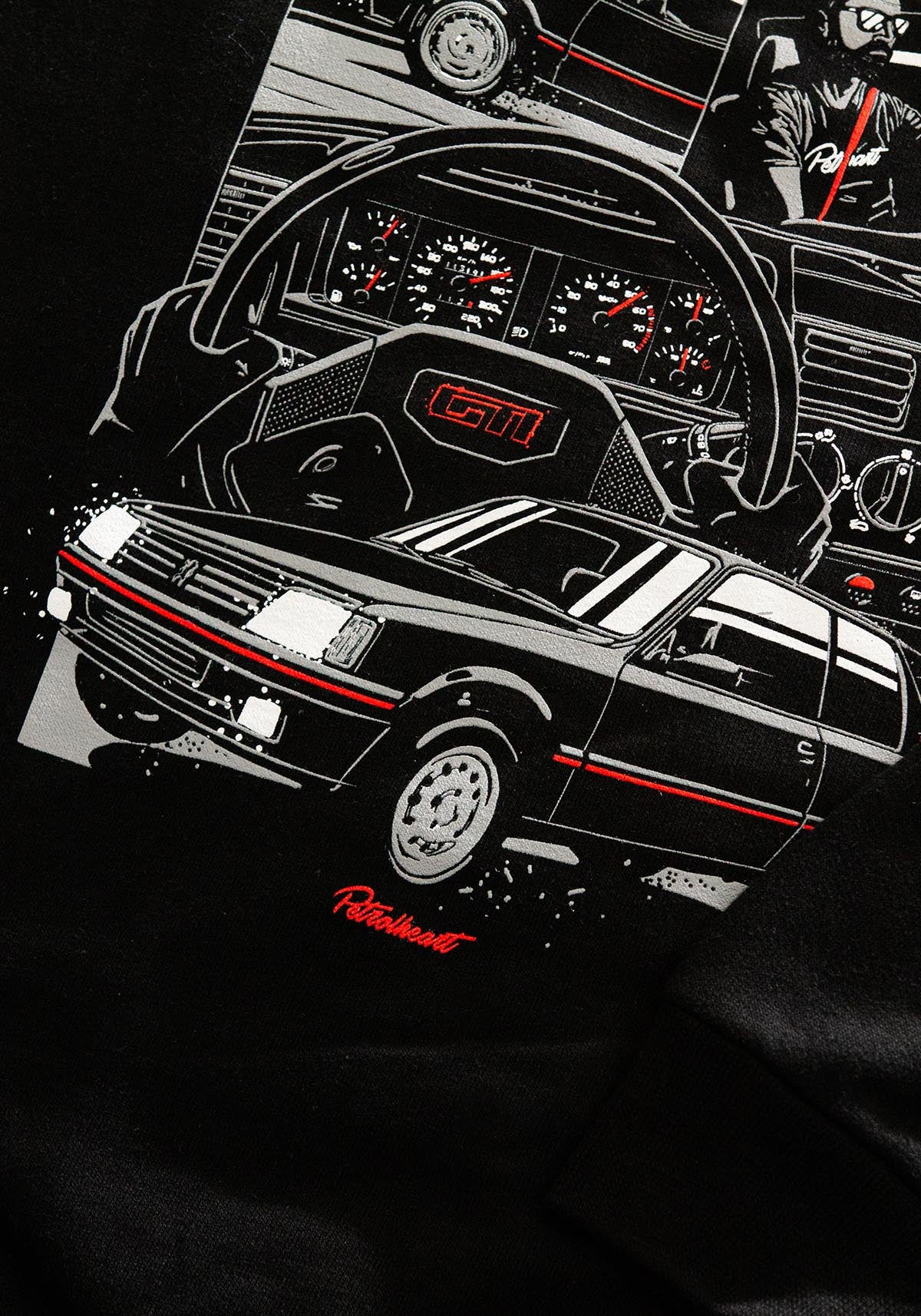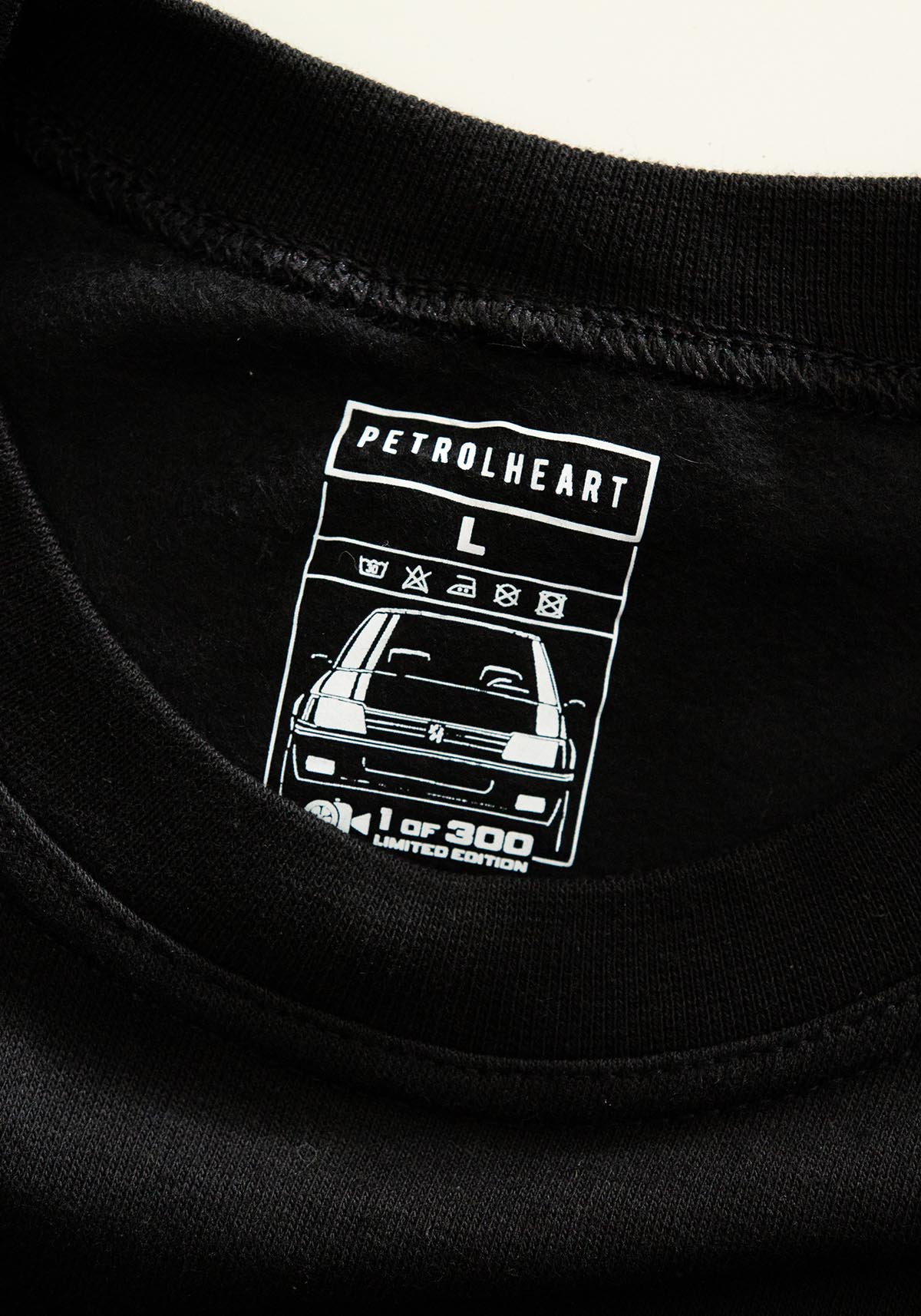 The 205 tribute t-shirt!

Born in 1984, the 205 GTI is one of the coolest and most successful hot-hatches ever made.
With engines like the 1.6 and 1.9 liters alongside a superb chassis and only 1000kg, the 205 GTI is a pure joy to drive.
This edition is the result of a collaboration with the Portuguese youtuber and race driver Hugo Marcos from Car Online TV.

Limited edition - Only 300 prints will be produced!

Screen printing
85% Organic cotton
15% Recycled polyester
280g/sqm textile
Designed in Portugal