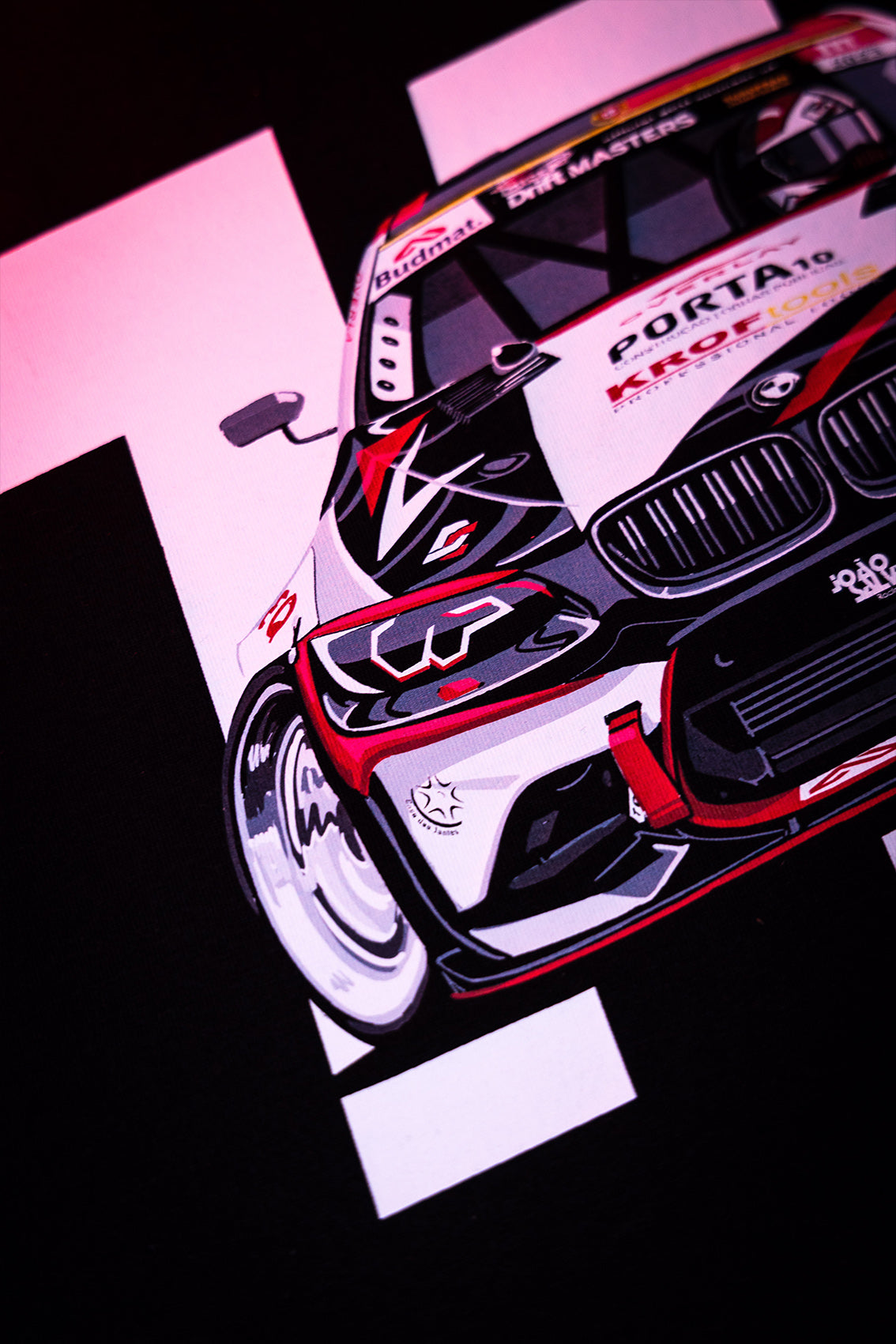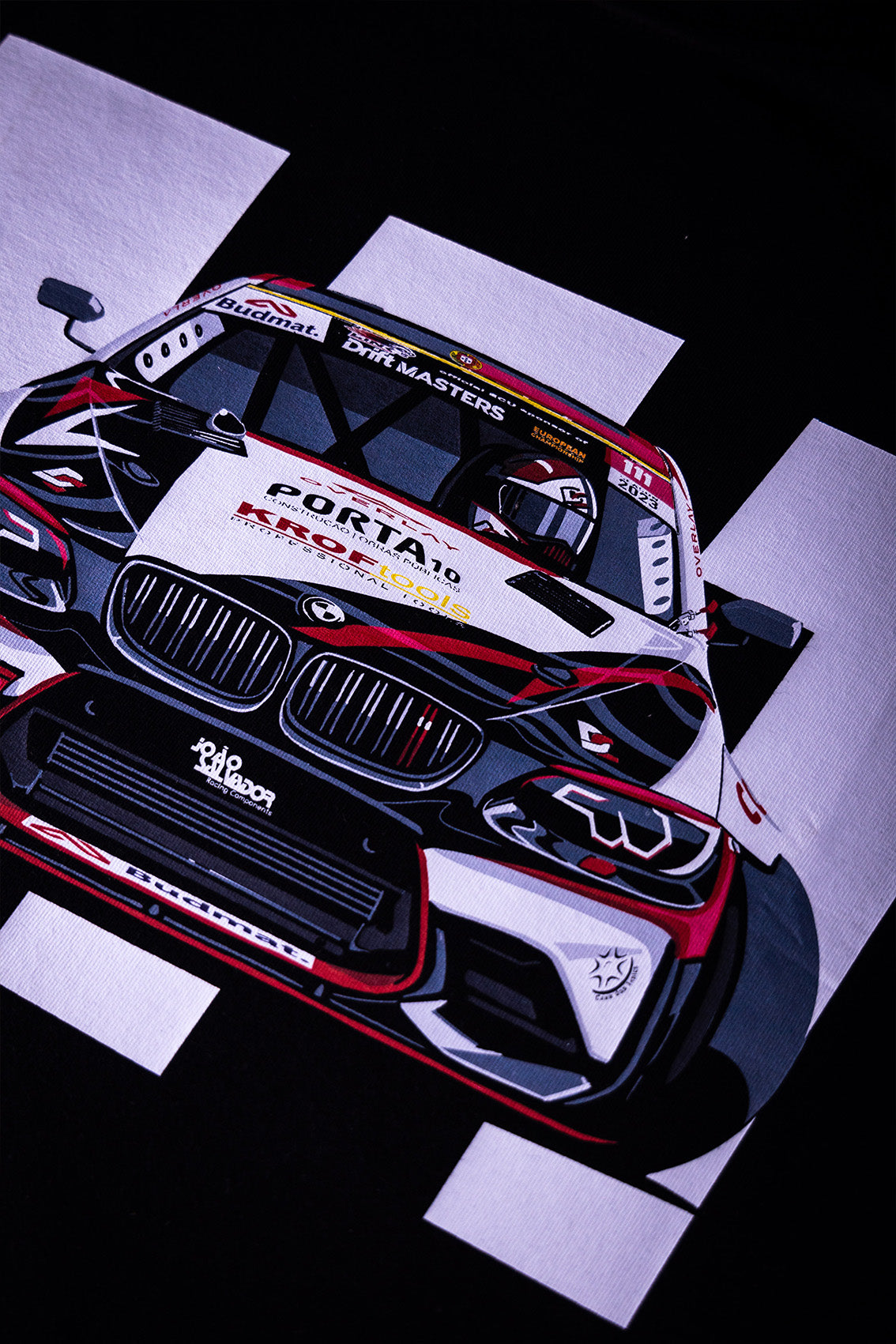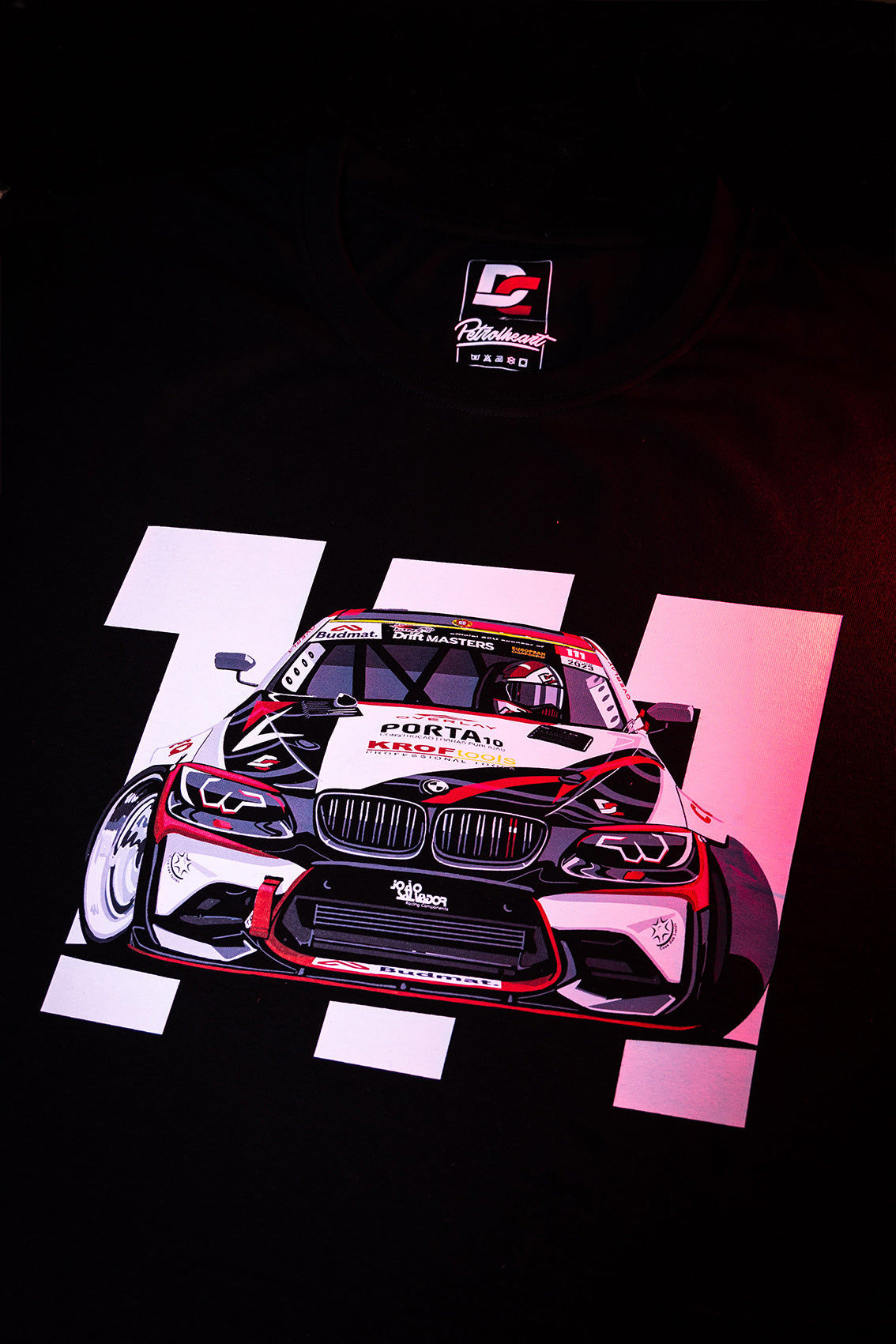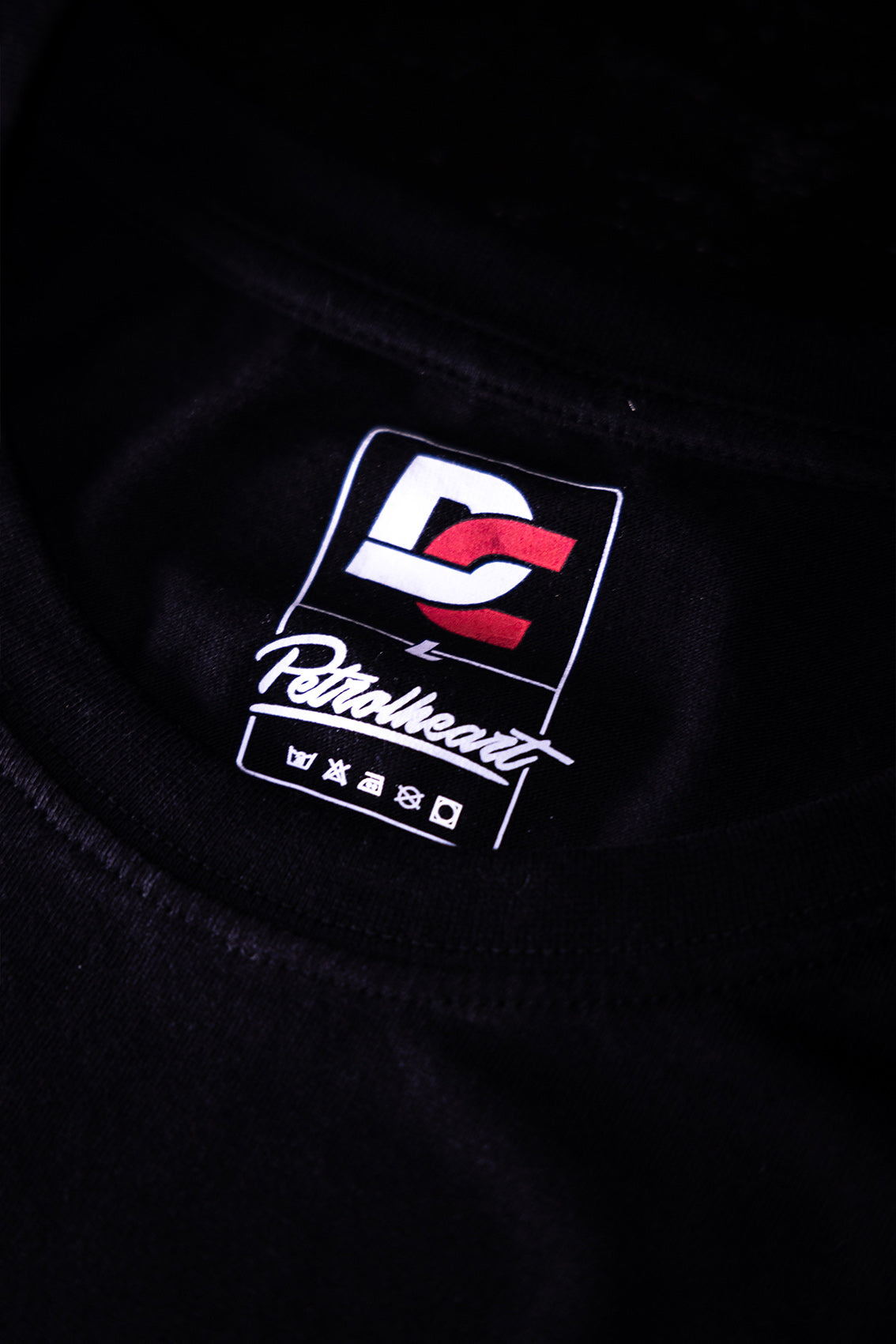 One one one.
The number one Portuguese professional Drifter is, without a doubt, Diogo Correia.
A solid background and promising future on the International Pro Drift scene are enough for us to fully support and dedicate an incredible edition of #111 Diogo Correia's BMW E92 with a six-pot highly-turbo'ed Mercedes powertrain.
We're committed to enhance his team odds by supporting and sponsoring their work.
A part of the revenue of this edition will go straight to the team that has been competing on the Drift Masters European Championship.
Show some love to Diogo Correia and his insane team buying your one one one T-shirt.
100% cotton
180g/sqm textile
Designed in Portugal