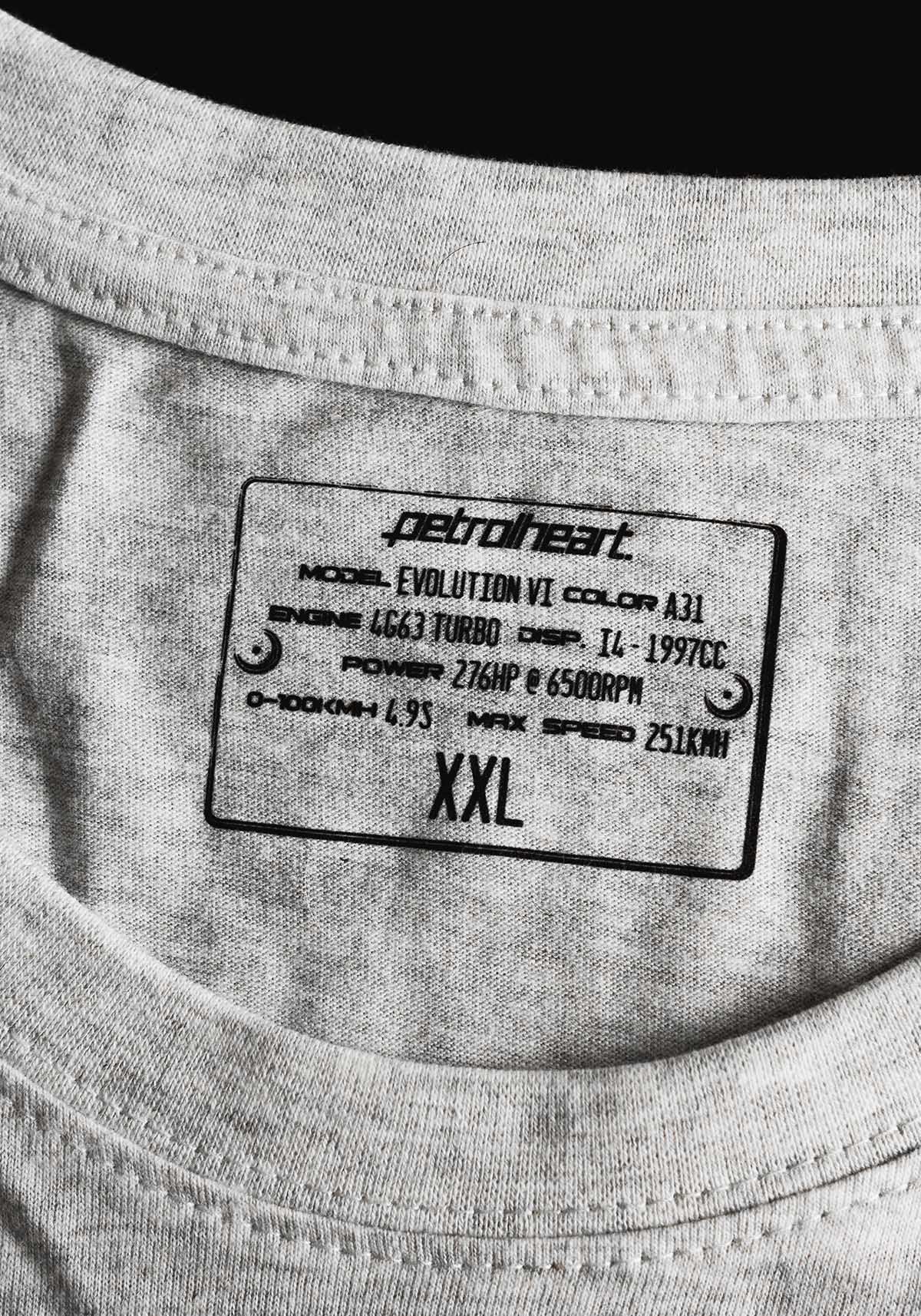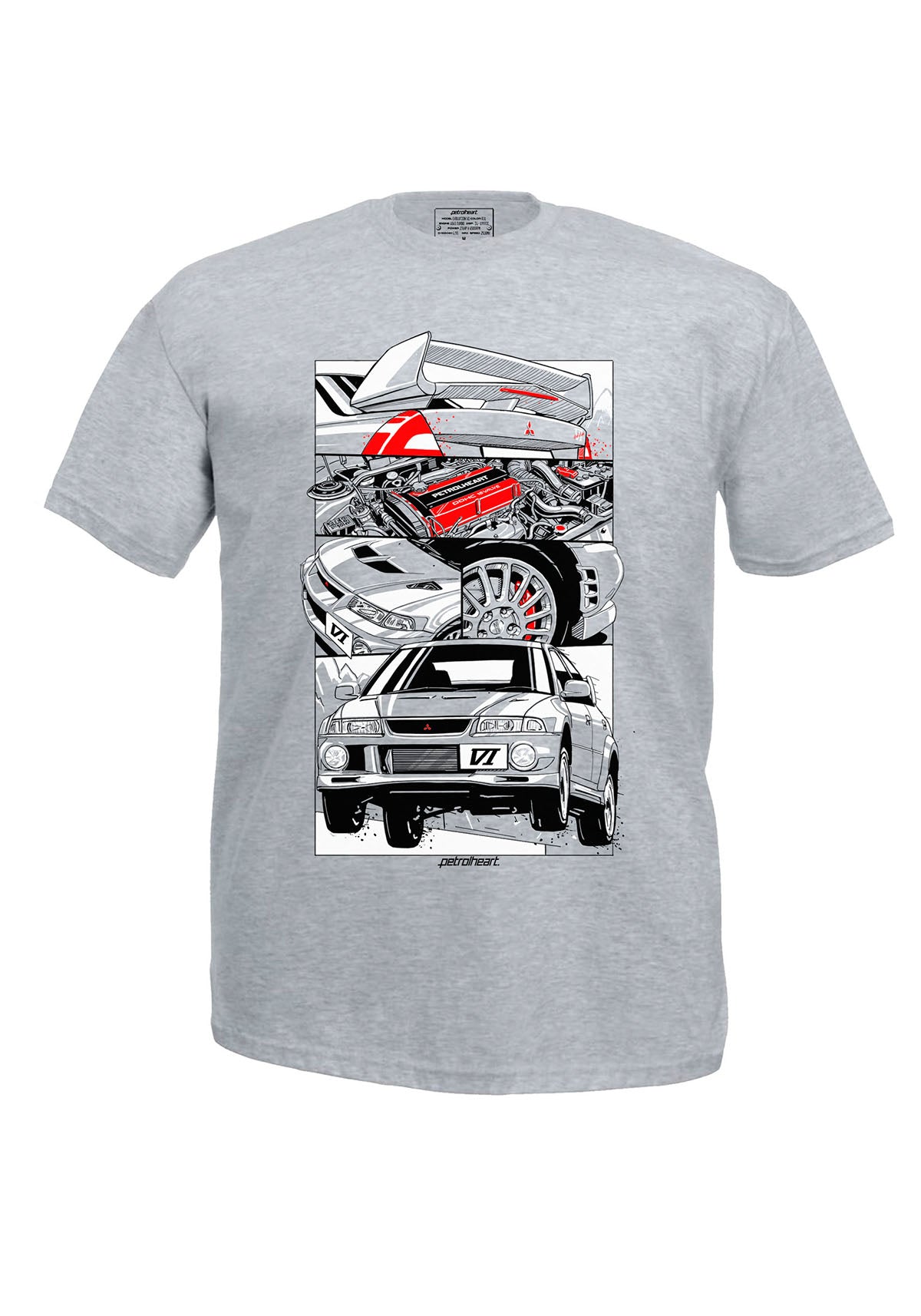 Last of a dying breed, the Mitsubishi homologation specials.
With plenty of gaping holes and spoilers sticking out from everywhere, it was like a DIY store on wheels.
We should all be so lucky to have had so many rally bred road cars, rather than pity for it being our last.
The Lancer Evos made it into WRC history and into our hearts with such uncompromised design and focus. This is a celebration of the Evos finest hour and how we can honour it fittingly.
100% cotton
180g/sqm textile
Designed in Portugal