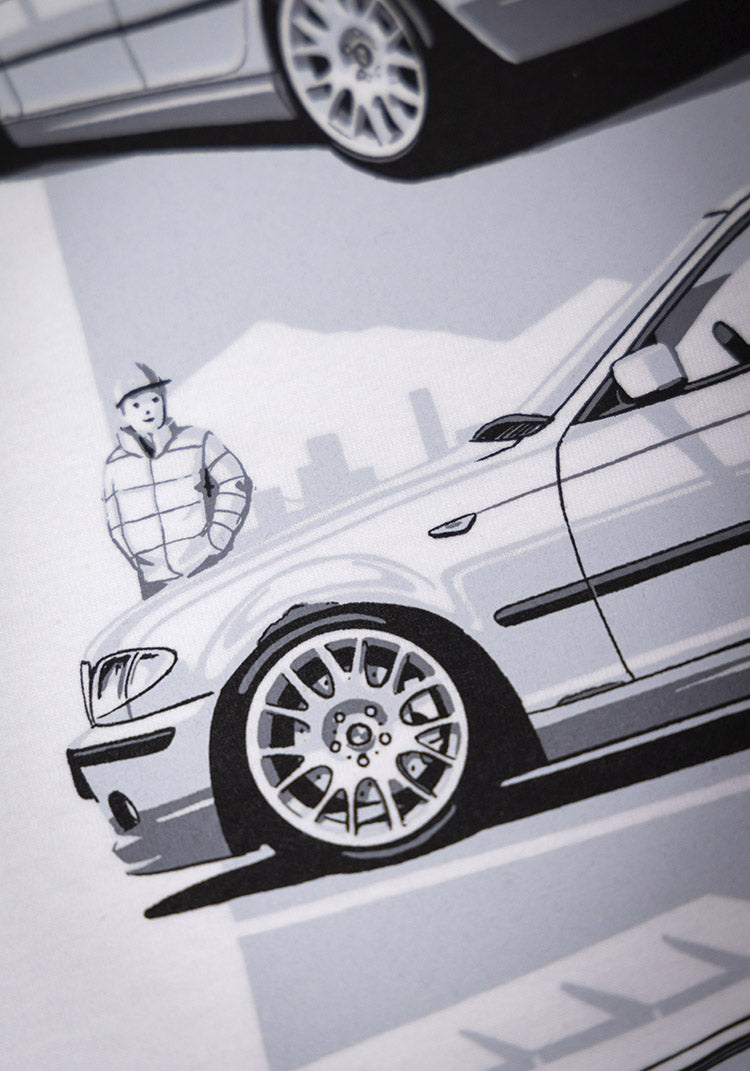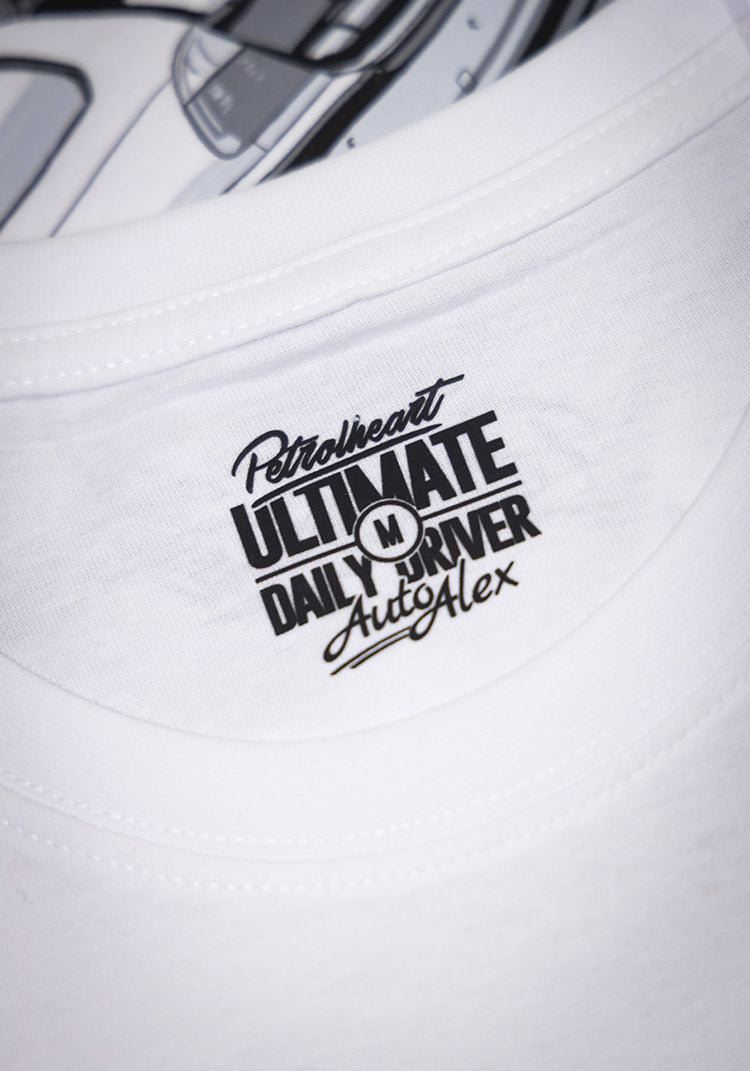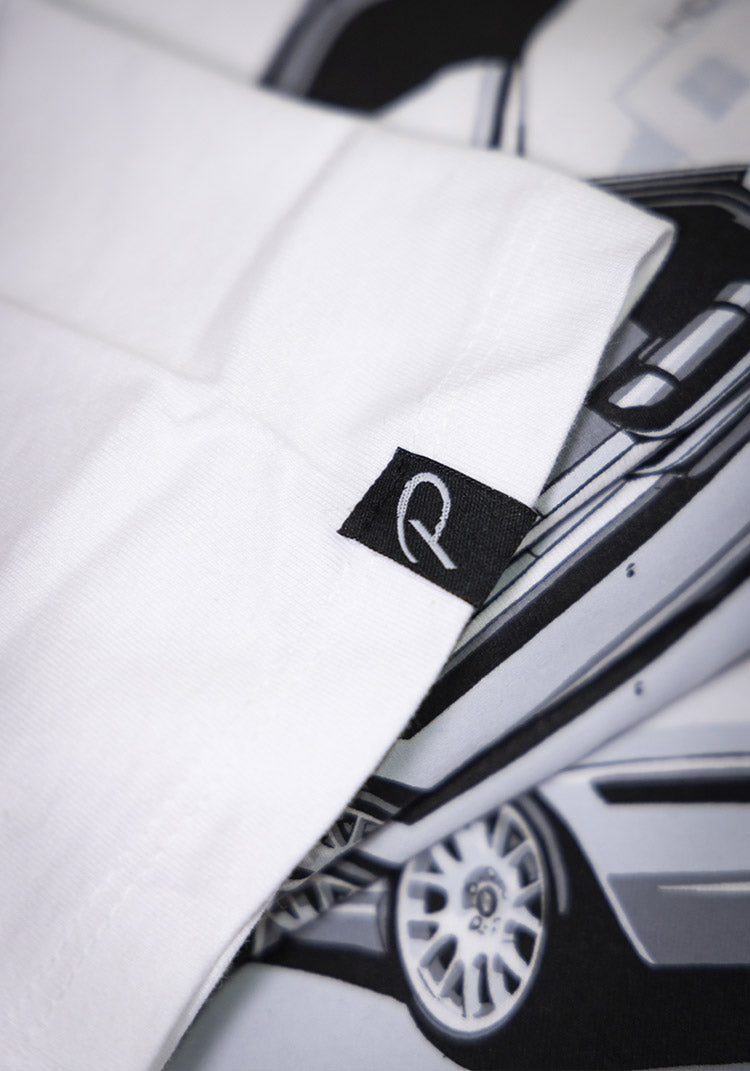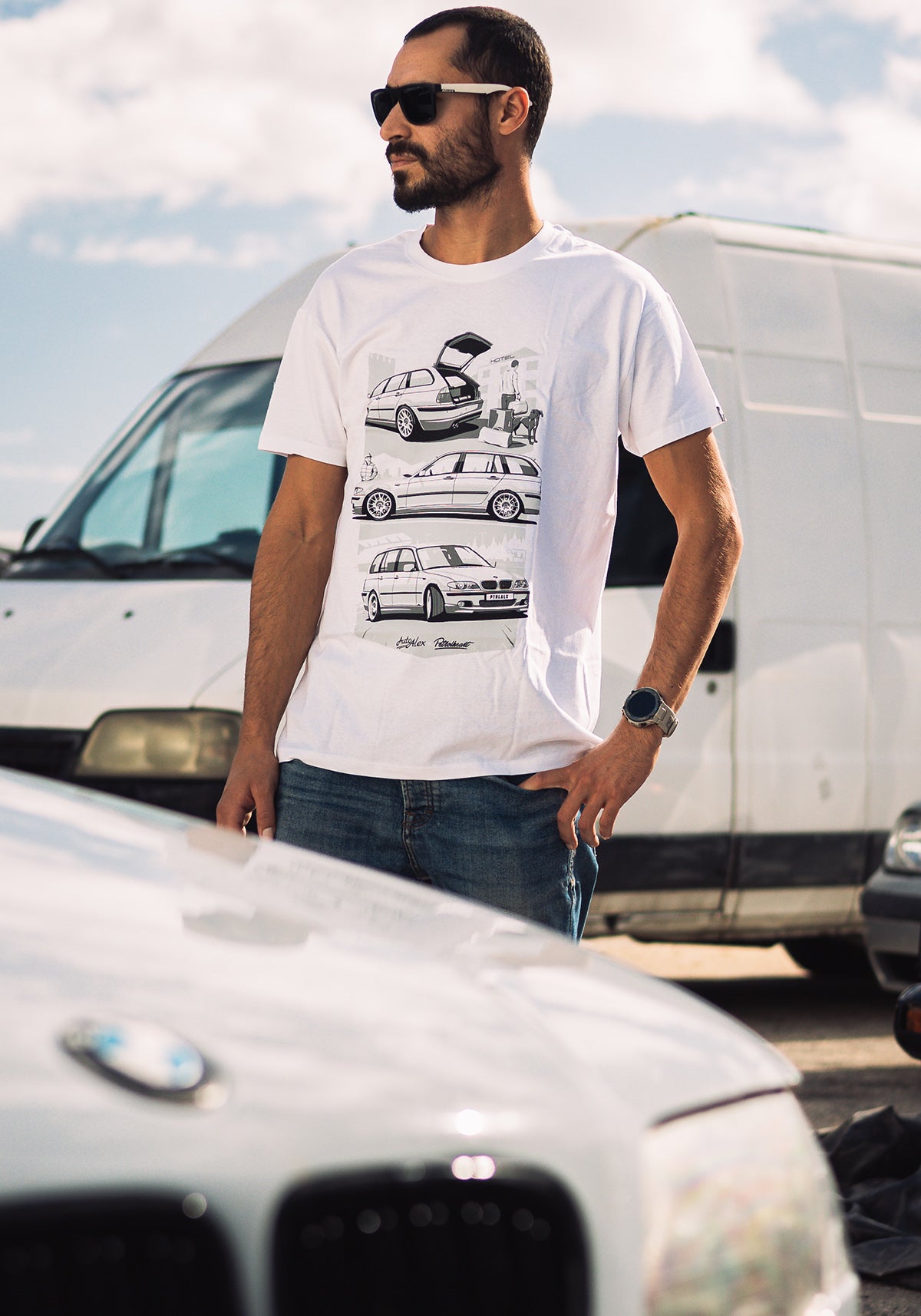 ULTIMATE DAILY DRIVER - 46
Exclusive to Petrolheart, we've teamed up with AutoAlex to create an 'Ultimate Daily Driver' series of T-shirts. And what better way to launch the series than with Alex's very own E46 330i Touring, complete with rusty arches and an engine that loves to drink oil! 
The dog-friendly wagon is arguably the best value-for-money daily driver (when it works) with great power, awesome dynamics and RWD for sideways action.
Show your love for the mighty E46 by bagging a T before they get snapped up!
190g 100% cotton premium T-shirt 
100% cotton
180g/sqm textile
Designed in Portugal